We are enthusiastic about all the cute, fashion products for BJD dolls.
Firstly, we were just 3 BJD doll lovers who love to make and share BJD substitutes: eyes, clothes, and wigs. At that time, our friends love them so much and suggested we open a shop to share with more doll fans.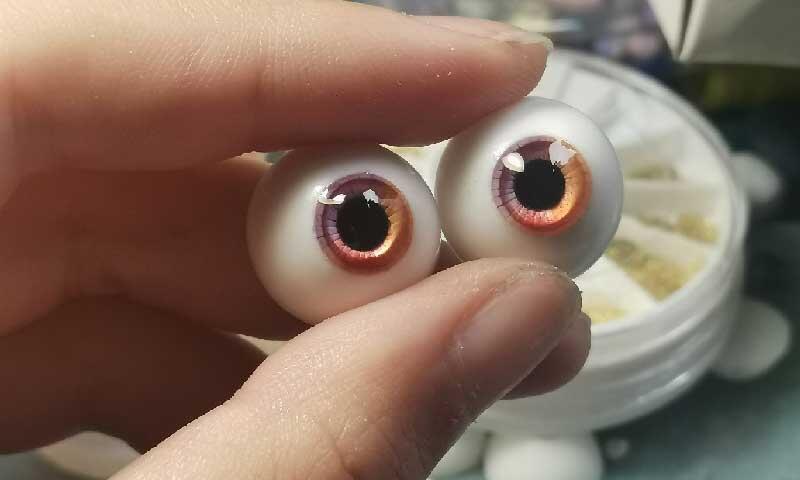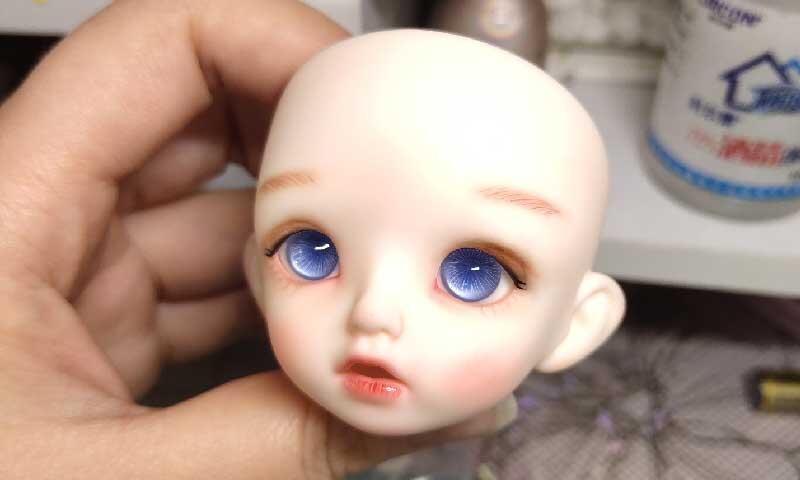 Grow and meet more friends
2019, work with other artists
Then we opened our ETSY shop, which many of you may have visited. We made some success and found out that we might work with more local doll artists and provide more designs to our customers.
2021, we're just getting started
For now, we finally have our own website and start to build it step by step. We may not have many listings because we check every detail before uploading,  just to make sure every piece of item is in perfect condition when you get them.
Our incredible team are here for you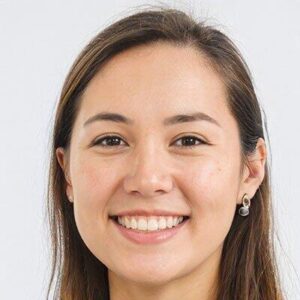 "For me, my dolls are like family members since I was young. Hope you can find things to dress them up here."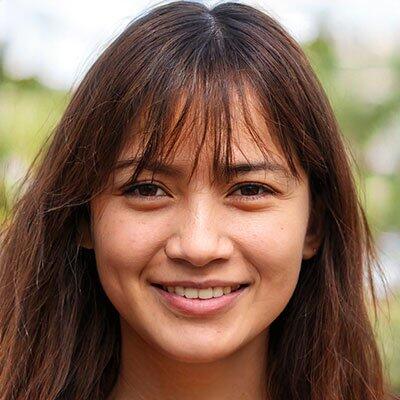 "I will never send the items with flaws out. I'd rather remake them. "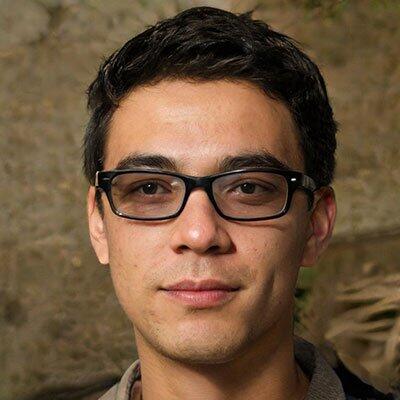 "You'll never have a product or price advantage again. They can be easily duplicated, but a strong customer focus can't be copied."
"Get closer than ever to your customers. So close that you tell them what they need well before they realize it themselves."
Excellent doll artists we work with